E-Safety
Pen Mill Academy Internet Rules
Please click on the link below to access our Internet Rules
The school is currently working towards a 360 degree safe accreditation. We are constantly reviewing our practice and implementing actions that will improve online safety at the school.
360 degree safe - Certificate of Commitment
The children are taught how to understand algorithms (a list of rules to follow in order to solve a problem) and how they are implemented as programs on digital devices; the children practice creating and debugging simple programs; they use logical reasoning to predict the behaviour of simple programs. Finally the children are taught that the use of technology is always purposeful and that they can recognise common uses of information technology beyond school.
The children are encouraged to discuss how to use the internet safely and responsibly, but also where to go for help and support when they have concerns about material on the internet or other online technologies. Children are supported to use age appropriate games and apps to support their learning in school and at home.
Here are some of the games the Digital Leaders have recommended for their friends to use on their tablets: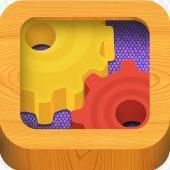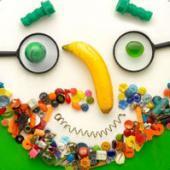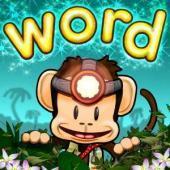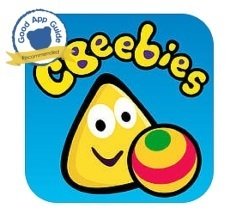 Crazy Gears Faces iMake Monkey World Barfoot Thinkrolls: CBeebies
School Adventure World Atlas Kings & Queens
All apps have been checked and are deemed suitable by the E-Safety team.
Please see the attached leaflet for more information on Family Time with Technology.
For free online safety resources for parents click on the link https://swgfl.org.uk/products-services/online-safety/resources/ and for help and advice please phone O2/NSPCC 0808 800 5002.