The Peter Rabbit Group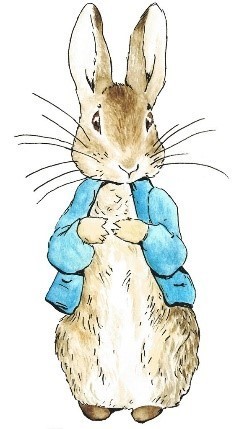 The Peter Rabbit Group is a friendly and relaxed group for parents/carers and their children aged from birth to pre-school (0-4). It offers a range of activities and gives you the chance to meet with other parents and share experiences. You and your child will get to make new friends, and have fun!
At The Peter Rabbit Group we...
Sing - songs help develop your child's language and speech. Action rhymes help develop coordination and motor skills.
Get messy - even the youngest child can paint with their fingers and enjoy the texture of play dough.
Read - we have a variety of books for you to share with your child both at the group and at home.
Talk - about your child's development and your experiences as a parent/carer.
Play - we provide a variety of toys to suit all ages. We play both inside and out.
Most importantly, we have FUN.
Session Times
We meet every Tuesday (term times only).
Tuesday 1.30 pm - 3.00 pm
There are nappy changing facilities available.
For more details please contact the school office.