Welcome
It is with great pleasure that I welcome you, on behalf of the children, staff and trustees, to Pen Mill Infant and Nursery Academy School.
Our school is a happy and vibrant place to learn and we are committed to ensuring the highest level of care and education for all our pupils. We want the children to be happy and excited about coming to school to learn and to develop their knowledge, skills and understanding across a wide curriculum. We strongly believe in providing the children with creative, exciting and meaningful learning experiences which make their learning fun and enthuse them to find out more.
We know how vital working alongside you as parents is and provide opportunities such an Inspire, Celebrate and Evaluate sessions and coffee mornings which give us a chance to work in partnership with you to support the children. We welcome your voice and are interested to hear your thoughts and new ideas.
We welcome visits to our school and hope that you find our website useful and informative. You can also download our school mobile app by following the instructions on this link:
Thank you for your interest in our school.
Tracy Manning
Headteacher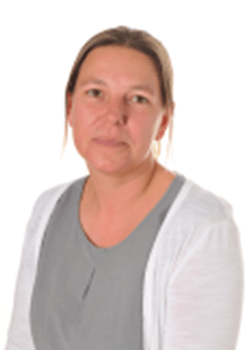 Strong foundations, greater opportunities.
Our child centred, language rich curriculum will enable every pupil to maximise their potential. They will recognise their strengths, develop a love for
learning and be fully prepared for the next stage of their journey.
Latest School Calendar Events
Non school uniform day

01

Dec

2023

Non-school uniform day in return for raffle donations
Christmas Fair

04

Dec

2023

3:00 pm - 4:00 pm

Christmas fair - after school
Christmas jumper and Christmas dinner day

07

Dec

2023

Christmas jumper and Christmas dinner day. Wear your Christmas jumper to school.
Reception class Christmas performance (Wren & Robin)

11

Dec

2023

10:00 am - 11:00 am

Reception class Christmas performance (Wren & Robin) 10am
Reception class Christmas performance (Wren & Robin)

11

Dec

2023

2:00 pm - 3:00 pm

Reception class Christmas performance (Wren & Robin) 2pm